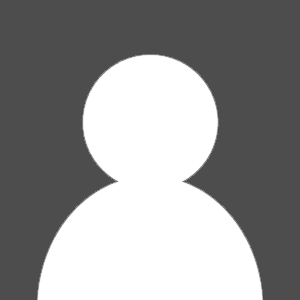 Tia
Guest
December 3, 2017 at 4:59 pm
My husband lives in the fantasy that nothing is wrong with our marriage. It drives me insane. For 10 years, I have catered to his every need. I worked full time, cooked every day, went to school, and took care of the children and the house. I don't know if I just spoiled him to the point he never thinks I need a damn break. He NEVER helps me. NEVER. I have to beg for help. He cheated first with the online relationship with his ex while I was pregnant. Then He physically cheated with her about 2 years later while I was pregnant with our second child. He got orders to go where she was located and he choose to go alone (overseas pcs). I was raised that divorce is never an option but I am miserable! I cannot do this anymore. Its like being married to a teenager. He lives in this world where paying the bills makes him a good husband. He doesn't think cursing at me or fighting with me cause I didn't do the dishes fast enough is wrong. This summer on our anniversary, I found out he was talking to another girl online again. Unfortunately, im in nursing school right now. I quit my job to go and I'm completely dependent on him until I graduate. I hate this feeling. I would leave if he wasn't so vindictive.
This topic was modified 5 years, 6 months ago by

mara

.
Reply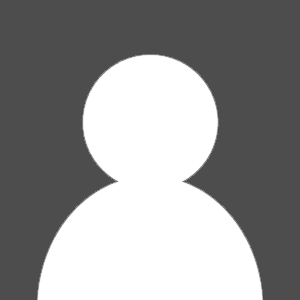 jessica
Guest
ARE YOU FINDING IT DIFFICULT TO CONCEIVE WORRY NO MORE BECAUSE DOCTOR CLIMENT SCOTT  IS HERE TO HELP YOU WITH HIS HERBAL HERBS NOW DO TRY AND CONTACT HIM AM A LEAVING TESTIMONY….
I am singing with joy today because of what God has use Doctor climent Scott  to 
do in my life,can you believe i got pregnant at the age of 40 year,i have 
be looking for a baby of my own that will call me mother for the past 
7years, i contacted some many people who try their best but there was no 
solution to my problem, but when i came in contact with Dr climent Scott  my 
story change from worst to the best,so many people think that i will never 
have a baby of my own,but when Dr climent Scott gave me his powerful pregnancy 
herbal herbs  i became pregnant after taking it for just one month all i did for 
him was to get the herbs  which she told me to get and now i have a child i 
could call my own,i am so happy, you can contact him via email >>>     
( drclimentscott@gmail.com  drclimentscott@gmail.com  drclimentscott@gmail.com ) and his Whatsapp number +2347036879479 +2347036879479 
THANK YOU DR CLIMENT…
Viewing 2 posts - 1 through 2 (of 2 total)