Sandy
Guest
September 24, 2020 at 6:16 pm
I am in the process of Separating with my husband. We are stuck in the house together and I have no idea when we will be able to get our own places. We are trying to be civil for the kids.. but I am finding it very difficult. Anyone else out there experiencing this and if so any tips are welcome!
Reply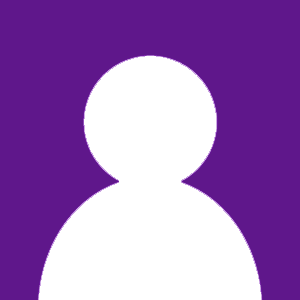 Lyle
Guest
I am going through this as well… I just don't know what to do
Lianna
Guest
I am also going through this.  I find it so difficult living with him and feel the tension escalating.  We haven't seen a lawyer or done anything to move forward with our Separation because we can't separate during Covid.  Our finances have been greatly affected and I feel trapped.  I wish I had an answer – I am trying to keep it together for my kids…..
Jason
Guest
I hear you.. I am also in this situation.  It feels very bleak with no end in site.  Kind of like Covid!  My best advice is to take it one day at at time. Don't sweat the small stuff and know that eventually you will get to move on.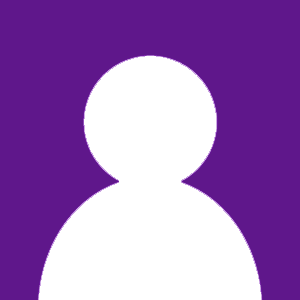 Linda
Guest
I am in the same situation – my husband tried to manipulate me to move out of the house.  I almost did – but thankfully came to my senses.  To be honest though, this is hell.  I would do anything to not have to see him every day… this whole process is bizarre.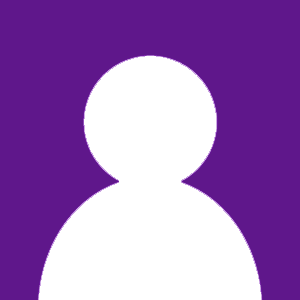 Karen
Guest
This is such a difficult time, add an unhappy marriage and its impossible!
Giovanna
Guest
Hi Sandy,
I'm in the same situation as you, we are legally separated and are in the same house only for the kids. How many years  were you married, I was married 22 years. It's a tough situation but I'm optimist for the future.
Hope to chat with you, take care Giovanna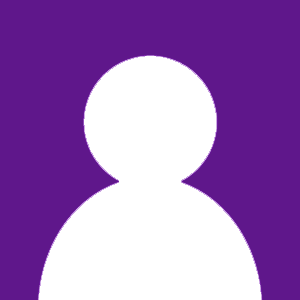 Marie
Guest
Hang in there, everyone – such a tough time.  I can totally identify with many of you – it's awful but also comforting to find others who are in the same boat.   I made the decision to separate just over a year ago after 20+ years of marriage, the last five of which were spent in marriage counselling.  Still sort of in same house but have recently started "nesting" as a transitional step, a way to keep the kids in the house – parents alternate time in house with kids/alone at a nearby rental.  I guess it's progress, but it's still incredibly difficult, awkward, expensive, frustrating, lonely, heartbreaking, overwhelming….  It's a huge and devastating loss, and even though I know this is the right decision, that doesn't make it any easier or make the feelings of loneliness, frustration and heartbreak less painful.  Friends and family have been kind and supportive and I'm so grateful, but most really don't get it.  Such a rollercoaster, so many more questions than answers.  And now the thought of Covid shutting things down yet again makes me feel sick to my stomach.  Thanks for listening.
Viewing 8 posts - 1 through 8 (of 8 total)