Allan
Guest
April 22, 2016 at 8:19 am
My wife and I have been married for 27 years.   Once we had children,  they became the primary focus of our lives, especially my wifes.    I never really noticed the changes in our relationship while we were in the thick of raising our family — but now that our youngest is off to University in September, I am starting to realize the disconnect between the two of us.   We don't really share any common interests anymore, don't really have too much to talk about other than our children, and occasionally  have sex.
I love my wife, but just not sure if I am in love with her anymore or what our life together looks like when our children no longer live with us….feeling so confused
Reply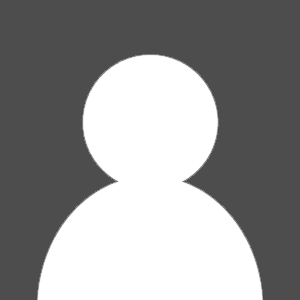 Sue
Guest
That's too bad Allan. Have you tried talking to your wife? Maybe you guys need some therapy to help bring back the spark!
Paul
Guest
I agree with Sue.  Try talking to her.  Try to work it through.  See if she'll agree to counseling.  I just went through that after a long marriage as well.  Unfortunately, my situation is ending in a bitter divorce.
Best of luck (truly).
Allan
Guest
My wife is willing to do some marital counselling.  I think we both need to explore our feelings at this point in our marriage.
Thank you for your advice and support.
Viewing 5 posts - 1 through 5 (of 5 total)