Lin
Guest
August 12, 2017 at 11:09 pm
Three weeks ago my husband of almost 10 years and I got into an argument due to lack of communication.  I was so angry with him that I kicked him out of the house.  during these weeks he has not bothered to talk to me, made plans with his family to go to a casino.  He wanted to take our 4yr old son with him out of state for 3 days. Throw it in my face that I went to Mexico with my family and we came back the same day. I'm from here, he's from Mexico. In the end he didn't go. I've had to force him to talk to me during this timeframe and he says that he needs "time to figure out what he wants".  I don't understand how a married couple with a family can work the problems out there not together. I feel broken and close to lose it. My heart hurts. It's not easy to speak with family since some say leave him, others say he probably is seeing someone. I'm hurting and he shows no emotion. He say he can't talk to me.m because I'm don't know how to be rational. Love and emotions aren't rational. He wants to come by and walk in like nothing sit on the couch watch tv, not say a word and then leave. I end up with a crying child. His family thinks I'm being unreasonable since I've told him that he'll  have a schedule to our son. I don't know what to do.
Reply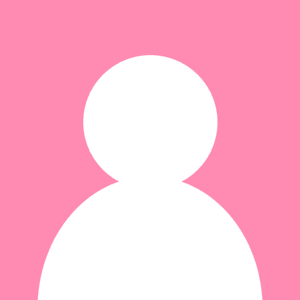 Rosylee
Guest
Lin, here's what I suggest you do:
Have a nice balanced meal with your son, then "read" him to sleep.
Make a nice warm bath for yourself with soft music, candles and natural fragrances
Close your eyes and breathe in deeply and breathe out slowly ( at least 3 times) focusing on the breath.
Get out of your head and drop the drama and reach back into your heart centre.
"Go to thy bossom, knock there, and ask what your heart doth know."
Replace the blaming, arguing and competing with respect, gratitude, compassion and unconditional love.
Infinite love to you.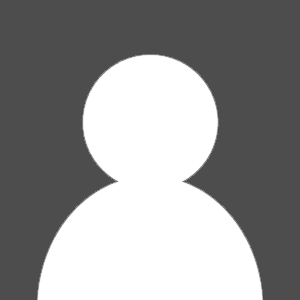 Kaci
Guest
If he has left the marital home where your child(ren) live with you for several days, weeks, months then this is called "abandonment" and it is a felony!  You need to keep a journal and write down the date and time your husband left the home, dates and times he calls, dates and times he stops by, and if he interacts with your child, and keep this record confidential and hidden until you decide what to do. You may need to use this record in the future in case you go through a divorce, as it could greatly help your chances of gaining custody of your child! Just remember, DOCUMENT EVERYTHING!  Here is a link to a website about laws and abandonment issues.
http://criminal.findlaw.com/criminal-charges/child-abandonment.html
I really hope all works out for you, and maybe this is a blessing in disguise for your future. I am sorry you are having to go thru this.
~Kaci
Viewing 3 posts - 1 through 3 (of 3 total)