My life is falling appart and I need help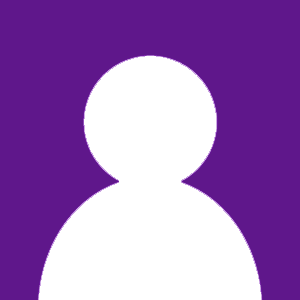 Ellie
Guest
January 18, 2020 at 4:51 pm
I'm 24, less than a week ago my husband(25) admit he had an affair. Our marriage was going bad but he made me believe that I had time to work it out. The girl is his 18yo step-sister. I've been warning him because is very flirty and I told him I didn't like that. He doesn't feel any regret and says I made him so miserable that he did it for himself. Now he is breaking up with me. Not to be with her, just not to be with me. So I'm hurt and alone. I don't have friend or family because of my mariage I cut ties with everyone I knew. Now he think about moving out leaving me with 2 babies under 2. I still study and don't even have a job.
Please help me, I don't know what to do
Reply
J
Guest
Clearly it is time to focus on yourself and your kids, of course this is very hurtful but try to change your perspective about it realize that him breaking things off with you is actually better because it's better to be alone then with someone who has no respect for you whatsoever because if he would have respected you he wouldn't have cheated in the first place. Think of it as an opportunity to heal and make yourself greater. Your life does not revolve around him, you existed before him and you will continue to exist after. The best thing you can do in a hard time is to not make yourself a victim but a fighter, better yourself for you and your kids. He is a complete waste of your time and you deserve much better, the fact that he feels no remorse shows that he does not care about you so why waste any more of your energy caring about him? Care about you and your kids. Actions speak louder than words, he is the one who decided to do that and it has nothing to do with you, you are separate people and he chose what he wanted to do in that situation. Also the fact that he thinks he can justify his way out of cheating is disgusting and unacceptable, there's healthier ways to deal with " feeling miserable". Feel the emotion of sadness/anger or whatever you are feeling, acknowledge it and let it pass do not let it consume your whole life and do not dwell upon it because there is no point, why be sad when you can be happy? I really do wish the best for you and hope you rise up out of the situation and turn it around, don't waste time dwelling on someone who does not care about you. Go do what you have to do to make yourself happy. Find yourself and find God.
Ellie
Guest
Thank you for this beautifull message! I keep reading it everytime I hurt and it helps me a lot. I said he didn't leave me for her but just not to be with me. Well now they are dating. She thought that since they had sex they were a couple. So now they are together and he still lives at home with me and the babies. He is coming back with hickies on his neck… It's just hurting me so much. After he says oh yeah she feels bad that she made hickies, and I'm like come on, can't you at least not throw it in my face?! And he said to me he would stop seeing her so we had sex and than go see her to stop things to make the brake up easier on me and comes back as a couple with her and hickies on his neck. Today he even asked me as a joke if I could "empty" him. It makes me feels so bad and hurt…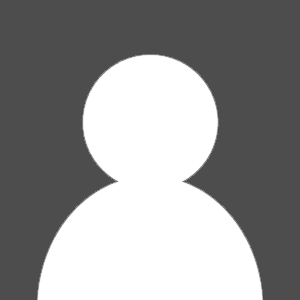 Jonh Gaarg
Guest
I will say only one thing. You are 24, you are still young, and no matter how sad your story is, you still have enough time to start a new one. God, you are only 24! And if you were 40? Shake it up! Here is your whole life. If it's hard to start communication, start with dating sites, for example, I use this https://hookupmasters.com/adult-webcam-sites/cam4-review/. This will give you some comfort zone to start with. Need to move forward !!!
Viewing 4 posts - 1 through 4 (of 4 total)