annerichardson
Guest
March 16, 2017 at 5:13 am
Hey, I have been married for about five years. The past five years were really stressful as we had communication problems. He thinks that I am hiding things from him and I am cheating on him. I do not initiate sex and he thinks that I am having sex with another person. He often picks up quarrel saying these. He refuses to stay at home during the night.
We are in a very crucial condition right now. We have two daughters. I am concerned about their future. If I asked for a divorce, there would be nobody to care for them. I am not able to cope up with him. I tried my maximum. But, nothing is working out. A friend of mine suggested marriage counselling.  Is this counseling effective? I really want to stay in this marriage. I love him a lot and want to stay with him forever. Please give some genuine suggestions and ideas to help us.
This topic was modified 6 years, 2 months ago by

mara

.
Reply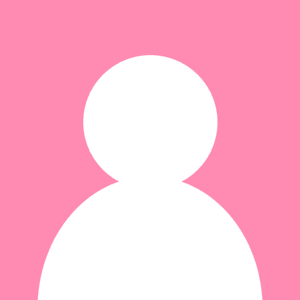 Bob
Guest
I do not initiate sex
Why?  That part of being married and you need to IMMEDIATELY fix that.
Smother him with affection and he'll follow you like a puppy dog and do things for you without being asked.
Men are simple;
1) Feed them
2) Have fun with them
3) and Fornicate with them
Men are simple biological creatures
Viewing 2 posts - 1 through 2 (of 2 total)