Letting Go Of A Toxic Relationship
atruelove13
Guest
October 2, 2017 at 12:46 am
Letting go of any relationship is difficult. Letting go of a toxic relationship is even more difficult. One never expects to get into a toxic relationship, and when you realize that you're in a toxic relationship, it usually catches you by surprise.
The problem is, while we recognize a relationship as toxic, it is still quite difficult to convince ourselves to let go. One of the first things you need to remind yourself when you let go of a toxic relationship is that you are not weak for wanting to let go of the relationship. The signs of a toxic relationship can vary at times.
Sometimes they're clear cut: you might be experiencing emotional and physical abuse, lying, and cheating. However, there may be times when you might not be sure if you are in a toxic relationship, but you do find yourself feeling something off about your whole relationship. This might be characterized by feeling lonely, despite being in a relationship, a feeling of not wanting to see your partner, or the feeling of a lack of intimacy between the both of you.
It is difficult to leave a relationship, even a toxic one, because of the fear that one might end up alone and unloved. However, once you have come to terms with the fact that you are in a toxic relationship, and have made the decision to leave, this gives you the strength to change your life with your own two hands for the better.
Sometimes being selfish is exactly what you need out of your life, and there is absolutely nothing wrong with that. You cannot keep living with the mentality that if you love your partner enough, they will be willing to change for you. If they were really willing to change themselves, they would have done so a long time ago.
If the relationship makes you feel bad, then it might be a bad relationship. Fight for your relationship if it's still worth it, but if you find there's no point, then allow yourself to let go. Sometimes our lives are not better by the people we keep in our lives, but by those we choose to let go to improve our lives.
Have you ever been in a toxic relationship? What advice can you give about getting over it? Send me a message, or leave a comment below, and we'll talk about it!
Reply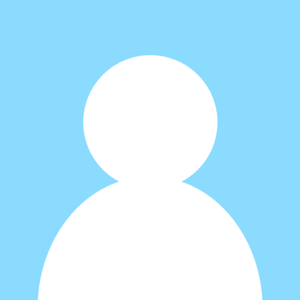 Brooke
Guest
I'm absolutely in a toxic marriage! Haven't been happy for a LONG time and it's just getting worse. My favorite place is work cause when I get home, my stomach immediately starts hurting. Im trying to figure out HOW to tell my husband I want a divorce but get panic attacks so bad when I even think about trying to tell him cause it will be that IM the selfish one.
morreen dolly
Guest
Hello everyone , I was totally broken when the love of my life left me it was so hard for me and I almost gave up if not for a friend who directed me to a very good and powerful man called Dr Ralph who helped me bring back the love of my life and now he treat me with so much love and care. I don't know what kind of problem you are passing through but with what he did for me I know he can help you. So try and talk to him on WhatsApp on: +2347037816417 Or email at: Ralphspellsolution@gmail.com.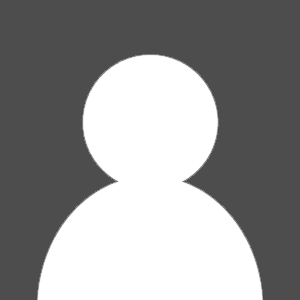 Melissa
Guest
Thanks you Dr climent Scott, for the restoration of my marriage. We have been separated for a 4 years. I started searching on the net for people who God restored their marriages and I found Dr climent the great spell caster how he has help so many relationship by his spell casting with his contact , i contact him for help suddenly after the spell casting my husband return back home 2 days after the spell casting and ask for forgiveness and now we are living together happily once again thank you Dr climent for your help. email Dr climent for help EMAIL via: whatsapp him +2347036879479 or email him drclimentscott@gmail.com / drclimentscott@gmail.com
aries
Guest
Wtf is up with these fake comments recommending fake therapists. I expected to come here to vent about the shit show that ive recently left… Rude!
Viewing 5 posts - 1 through 5 (of 5 total)