Introducing new boyfriend to my girls
Beth
Guest
April 23, 2018 at 5:45 pm
I' m recently divorced (2/18), but I asked for it in October 2017.  I fell out of love with my husband almost 2 years before that.  My girls are 15 1/2 and 20.  I unexpectedly met someone a couple weeks after I asked my (ex)husband for the divorce.  We instantly clicked.  I initially told him I wanted to just get together for some fun and companionship.  I wasn't looking for a relationship right away.  But, we get along so well and I feel like I've known him for years instead of months.  My girls still haven't met him.  They say they aren't ready.  It's the only thing that is putting a strain on my relationship. I want my girls to meet who I've been spending all of my time with and who's been making me smile every day.  What should I do and how to I encourage them to meet him?
Also, their dad has started dating too.
Reply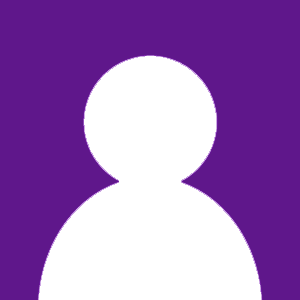 BreathingAir
Guest
I am in a somewhat similar situation. However, my son is only five. I don't know when it's going to be the right time to introduce my son to my guy, but he has hinted that he wants to meet him. Truthfully, my divorce isn't finalized yet, and I sort of feel like it needs to be before I can even fathom them meeting… I know my son would be utterly confused, and his dad very mad. Any advice out there on how and when to introduce new mates to your children so all parties are ready would be appreciated!
Bert
Guest
You were a cheating Ho, why put your kids through this?
Thot_patrol
Guest
Ha…..only a few days since the finalization. That's a big red flag. How about figuring out who YOU are before you introduce a new husbank to the kiddos. Is this Pamela Anderson? Whens the next divorce scheduled? ……lmao!
My guess is , this new guy (whoever he is) wants some punanny and is a total predator. He knows youre vulnerable right now and youre all too willing to accept any and all attention you can get…..good luck with that.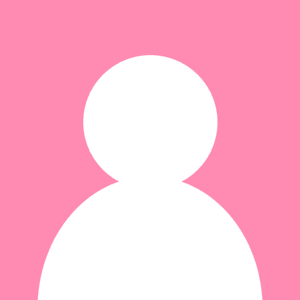 Melissa
Guest
Thanks you Dr climent Scott, for the restoration of my marriage. We have been separated for a 4 years. I started searching on the net for people who God restored their marriages and I found Dr climent the great spell caster how he has help so many relationship by his spell casting with his contact , i contact him for help suddenly after the spell casting my husband return back home 2 days after the spell casting and ask for forgiveness and now we are living together happily once again thank you Dr climent for your help. email Dr climent for help EMAIL via: whatsapp him +2347036879479 or email him drclimentscott@gmail.com / drclimentscott@gmail.com
Viewing 5 posts - 1 through 5 (of 5 total)