TM13
Guest
November 23, 2017 at 2:17 am
I have been separated since Feb,living apart since June, divorced since July.  And we get along much better now.  But he thinks that means we should get back together.  I know it would be the same roller coaster it's always been and it's only because we're apart we're getting along. (We have two young children which is why we are in touch).  I'm so happy not being married but now that I don't hate him anymore and he is finally showing affection and trying I worry I made a mistake leaving him.  Anyone go through this?  He is a narcissist which is why I left and I think this is all part of that act.  But I'm falling for it again taking care of him and feeling bad for him.
Reply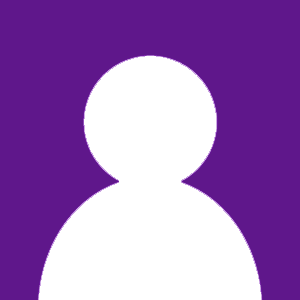 lia
Guest
You left him for a reason. Stay as friends, but set up a boundaries.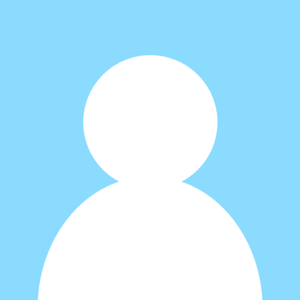 Missy
Guest
It is part of the narcissist cycle….and if you go back it will be good for a while but as soon as comfort sets in he will start behaving in his old patterns…and you will remember why you left the first time…
Renee
Guest
Separate since August. He is a narcissist as well he runs just like that. He is all nice and cordial until I say no or disagree then he flips the switch again. I know how you feel. I ask myself at least once a week if in done the right thing. But the truth is even while this sucks. It sucks way less then when we were together.
jessica
Guest
ARE YOU FINDING IT DIFFICULT TO CONCEIVE WORRY NO MORE BECAUSE DOCTOR CLIMENT SCOTT  IS HERE TO HELP YOU WITH HIS HERBAL HERBS NOW DO TRY AND CONTACT HIM AM A LEAVING TESTIMONY….
I am singing with joy today because of what God has use Doctor climent Scott  to 
do in my life,can you believe i got pregnant at the age of 40 year,i have 
be looking for a baby of my own that will call me mother for the past 
7years, i contacted some many people who try their best but there was no 
solution to my problem, but when i came in contact with Dr climent Scott  my 
story change from worst to the best,so many people think that i will never 
have a baby of my own,but when Dr climent Scott gave me his powerful pregnancy 
herbal herbs  i became pregnant after taking it for just one month all i did for 
him was to get the herbs  which she told me to get and now i have a child i 
could call my own,i am so happy, you can contact him via email >>>     
( drclimentscott@gmail.com  drclimentscott@gmail.com  drclimentscott@gmail.com ) and his Whatsapp number +2347036879479 +2347036879479 
THANK YOU DR CLIMENT…
Viewing 5 posts - 1 through 5 (of 5 total)