Ex-Wife won't leave my family alone!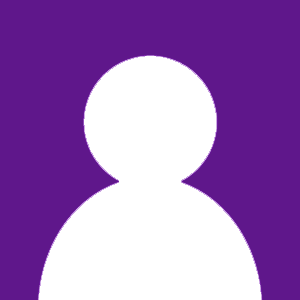 Anonymous
Guest
May 8, 2018 at 7:16 am
I've been divorced for a few years now, have three amazing children 13, 11, 9, but my ex wife won't stop associating with my family or they with her. It is very hurtful for myself and my new partner to constantly hear about plans (or not being able to make plans – ie Mothers Day she has invited my mother, my grandmother, my sister and sister in law to a function). I have expressed my feelings on many occasions yet it still keeps happening. I'm to the point where I'd like to disassociate myself from everyone, but that doesn't help my kids. Has anyone had these experiences and how did or are you dealing with it.
This topic was modified 5 years ago by

mara

.
Reply
Mary
Guest
I've been divorced for 5 years and I have remained close to my ex's family – for 12 years they were also my family and I think in many ways, as a wife and a mother, my relationships with them were often tighter than his. I'm so grateful that they didn't feel like they needed to take sides – it took a little while for us all to process the new normal, but there is enough room for all of us and I think who most benefits from that are our kids. It is big and messy and complicated, and it takes a lot of sensitivity, but that is the reality of splitting a family, especially one with young kids, and changing the dynamics.
Viewing 3 posts - 1 through 3 (of 3 total)