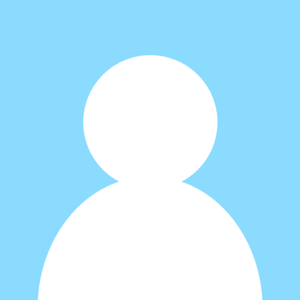 SuperDuper
July 19, 2017 at 11:42 am
Hello,
I have to pay alimony forever. I have tried to change that, but my spouse have been diagnosed with MS. The court seem sorry for my spouse.
I was married 10 years, and I have been paying alimony for 13. I don't think is fair, so I am thinking to emigrate somewhere to avoid paying it forever.
I would contemplate trying to reach an agreement for a limit amount of years, but like I said, nobody is interested.
My question is, can I emigrate to a different country to avoid paying alimony?
Reply
Rosylee
Are you saying is cheaper, easier and more rewarding to pull up roots and move somewhere else than it is to help improve the quality of life for someone you once loved? and had a relationship with for 10 yrs?
Erik Schiffman
Hi. I would suggest you to hire or contact an attorney and take his advice. Once you get the advice, it will be easy for you to make further decisions. A survey shows about a lawyer Bechara Tarabay. If you want, you can check this out to find about the lawyer. I hope this works for you.
WilliamADEPE
Find helpful customer reviews and review ratings for POF Free Dating App at But it lets you see the list of who 34;wants to meet you34; without paying,
[url=http://bit.ly/2xLy20u][b]Смотреть фильм Бегущий по лезвию 2049[/b][/url]
jessicaskype
My Broken marriage has been restored & my husband is back after he left me and the kids with the help of Dr.Climent the best spell caster and i highly recommends Dr.climent Scott, to anyone in need of help to get in touch with him via his email ;; drclimentscott@gmail.com.
whatsapp him +2347036879479
Viewing 5 posts - 1 through 5 (of 5 total)