January 3, 2020 at 3:33 pm
#11041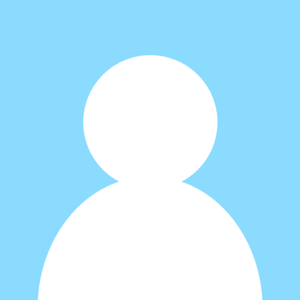 C.T.
Guest
I'm coming at this with experience. Being a recovered 'Alcoholic' for quite a some time. When people are in active addiction, they are the biggest liars not only to others but more importantly themselves. He will not get help unless he is honest about his problems, whether he lives with you or not. You have some serious variables here, namely the safety of your child(and yourself) both physically and mentally.
He is not only sick(mentally), but out of control dependently. And there are many variables to that. He has to face what ever demons he has in his closet that makes him choose to pick up that drink. It is up to him to re-establish his moral compass and get the help he needs. That is his choice to make, not yours.
You have to make a choice that is best for your well being, no matter how bad it hurts in the moment. You have to play the tape until the end in these situations, and an addict, when untreated is terribly selfish and manipulative. So why can't you think about what's best for you and your child? Because the addicts are great at manipulating people to make there situation more bearable for themselves.
My thoughts go out to you.